Discover a perfect balance of innovation, sustainability, ultimate comfort, and timeless elegance. Let us stimulate your senses with an enchanting experience of warmth and coolness, and enjoy a harmonious environment with the perfect temperature.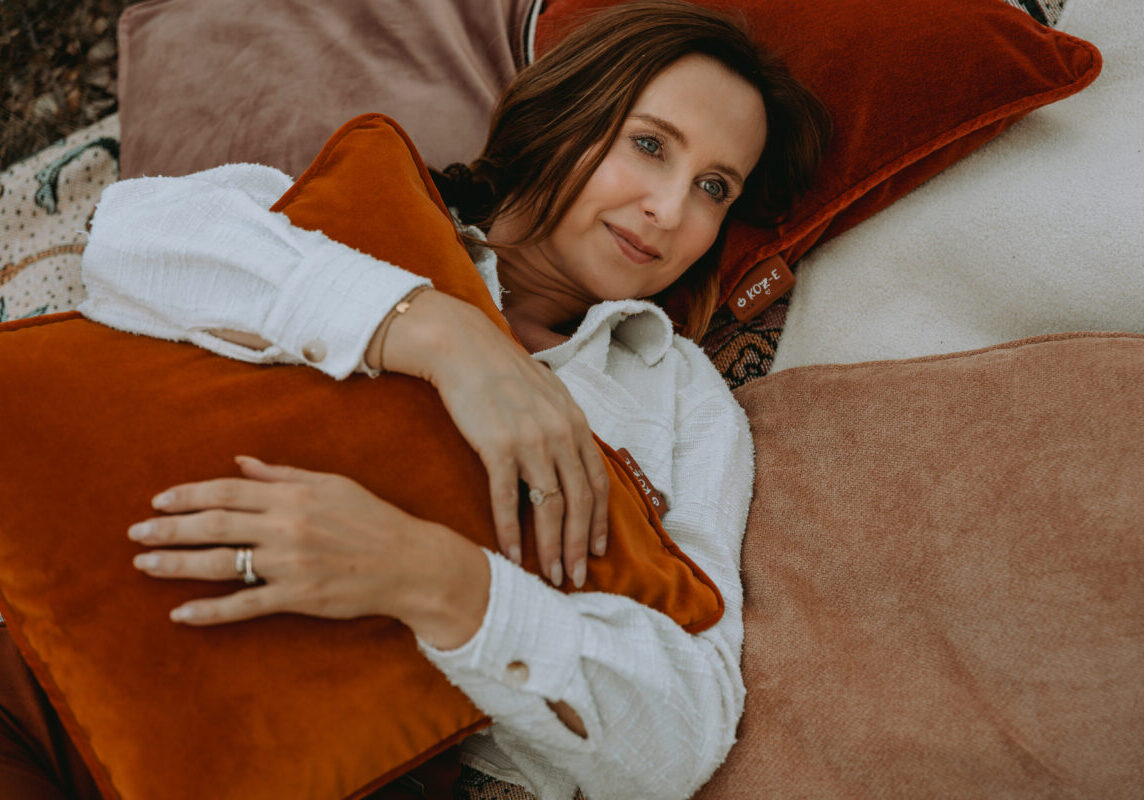 Your Ideal Sleep Temperature
The KOZ-E Sleep is where it all began: an innovative mattress topper designed to enhance your sleep experience by providing you with the ideal sleep temperature. This versatile and unique mattress topper offers both cooling and heating options, making it fully customizable to your personal preferences.
In addition to the KOZ-E Sleep, we offer a range of rechargeable home products for both indoor and outdoor use that warm you up using infrared technology. our heated cushion with a unique automatic on/off function. It turns on automatically when you sit, it turns off when you leave. All our products are designed with great care, to enhance your comfort and well-being. Whether you're in your living room, bedroom, garden, or on an adventurous camping trip, KOZ-E is here to accompany you!
With foot pocket elevation and hand pockets
This double-lined blanket bag offers an unparalleled warmth experience. It's washable and features a clever foot pocket that minimizes heat loss while maximizing freedom of movement. Moreover, your hands stay wonderfully warm thanks to the pockets.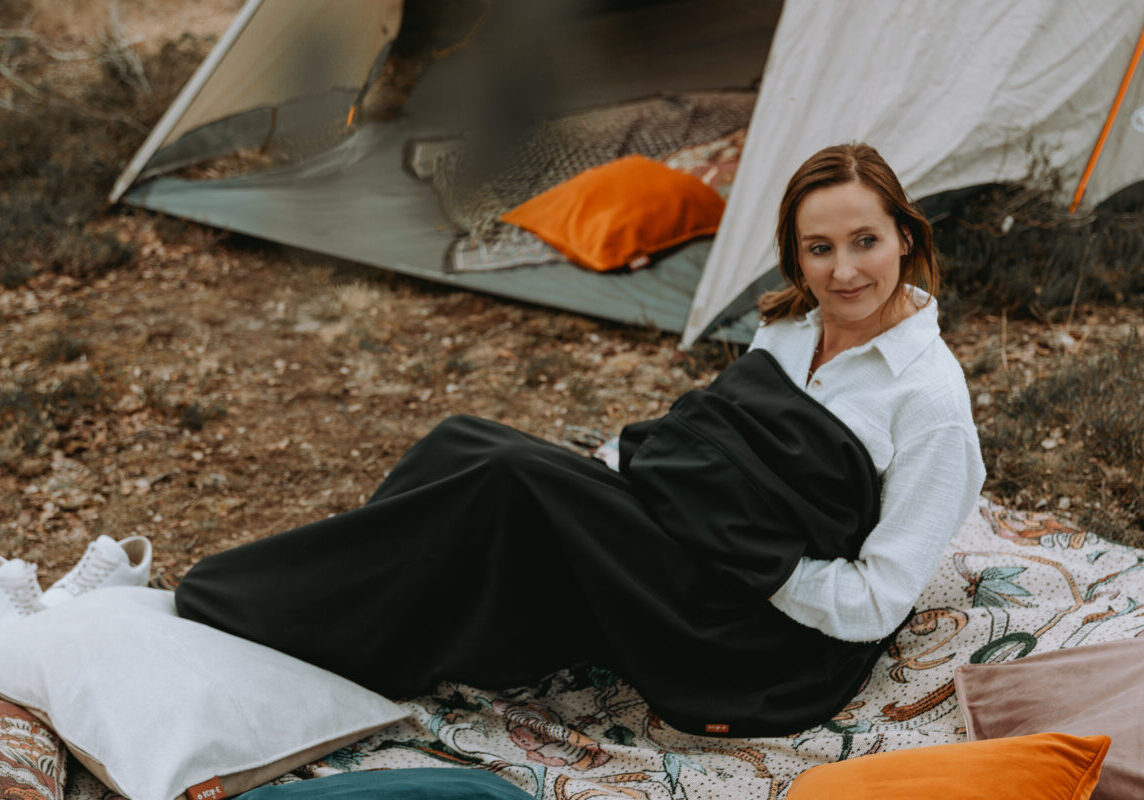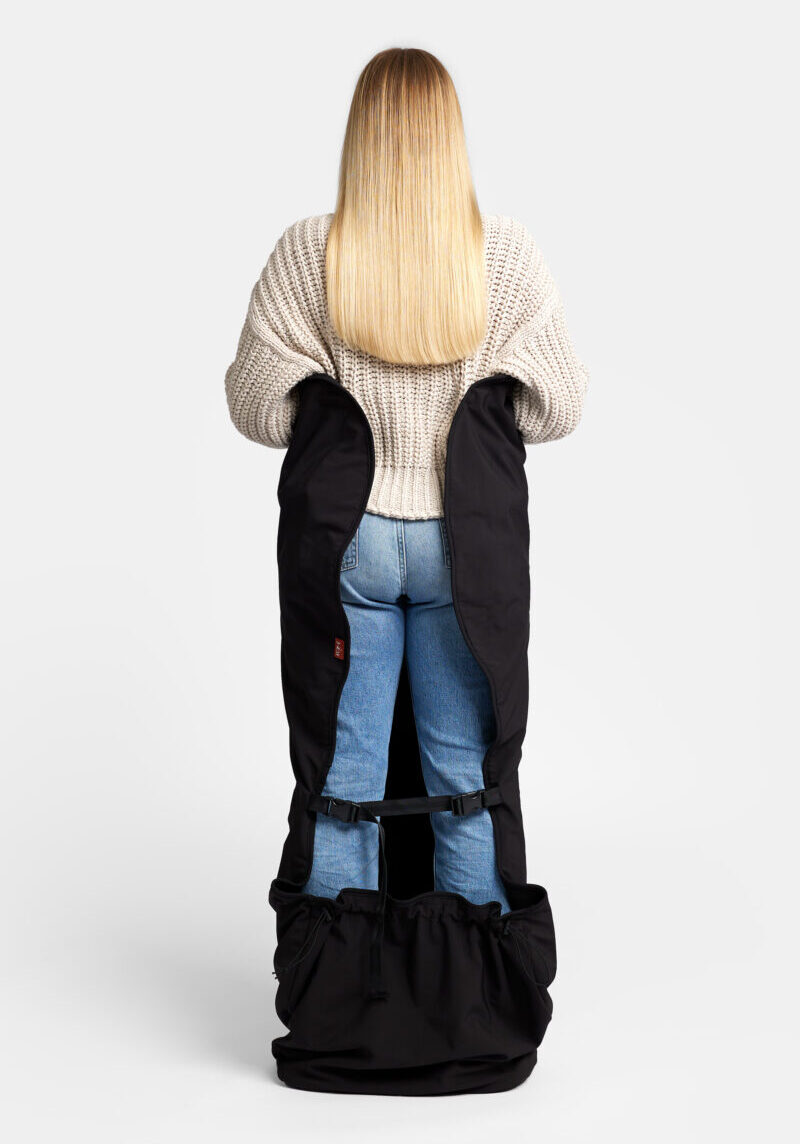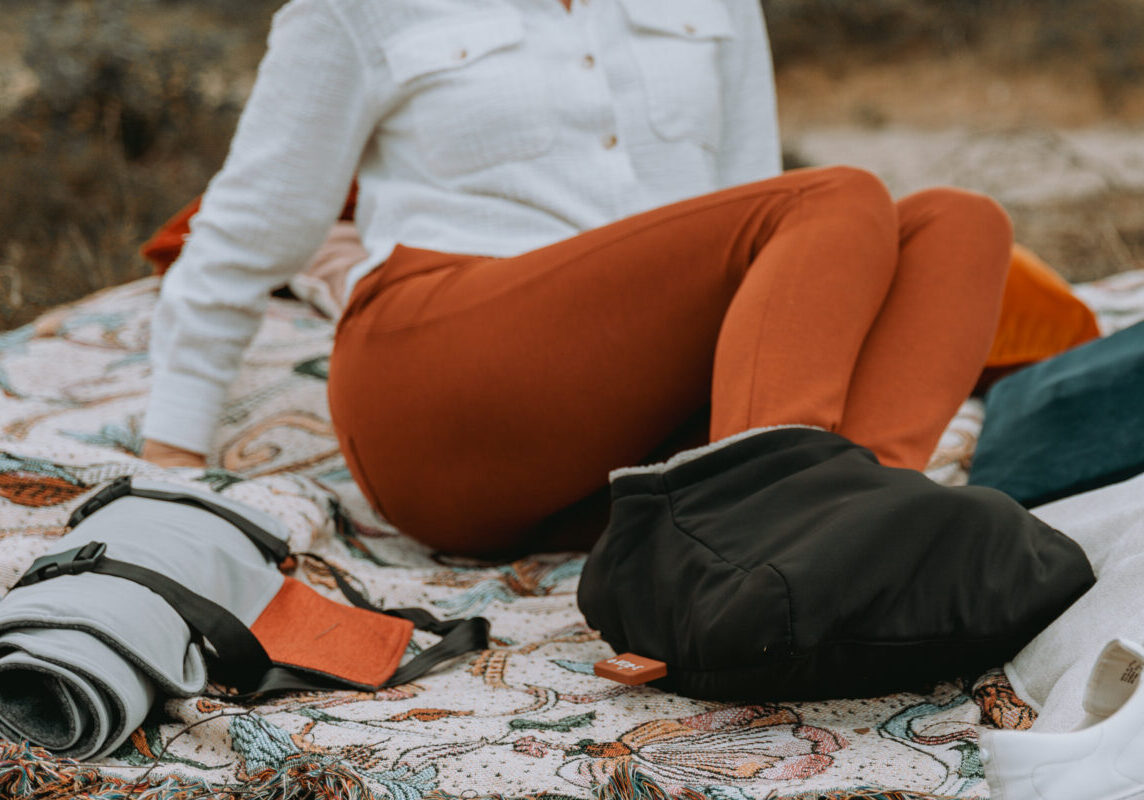 Improve your Well-being with the KOZ-E Foot Warmer!
Are you tired of the constant struggle with cold feet, especially during the chilly months? We offer the ideal solution for this: the innovative KOZ-E foot warmer with infrared technology. This exclusive product keeps your feet wonderfully warm, regardless of the weather conditions. The luxurious foot warmer is not only a blessing for your feet; it is an investment in...