Sustainability and Wellness : How KOZ-E helps with energy saving and quality of life
Use less energy during the hot and cold periods
Did you know that using KOZ-E can help you reduce your energy bill. In winter, set the temperature in your home to 15 to 20 degrees. If your house is well insulated, you hardly have to turn on the heating at all. During the day you use KOZ-E for warmth, in the evening to heat your bed. In summer you use KOZ-E to cool your bed, so that the air conditioning can remain off. At the same time, you always breathe fresh air thanks to KOZ-E.
Here we have made a calculation to give you an idea of what you will save in energy consumption:
| | Home heating | KOZ-E Warm | KOZ-E Cool and warm mattress topper | Air conditioning in the bedroom |
| --- | --- | --- | --- | --- |
| Energy required | 1500W | 3W | 155W | 2500W |
| Hours of use | 10 | 10 | 10 | 10 |
| Energy consumption for 30 days | 450KWh | 0.9KWh | 46.5KWh | 750KWh |
| Cost per 30 days | €180.00 | €0.36 | €18.60 | €300.00 |
Natural gas price €1.36 per m³
Electricity price €0.40 per kWh
You save 355.2KWh electricity per month .
This calculation serves as an indication. To combat climate change, we all need to take a step back, consume less and make more conscious choices. Sustainability and well-being have been in KOZ-E's DNA from the start.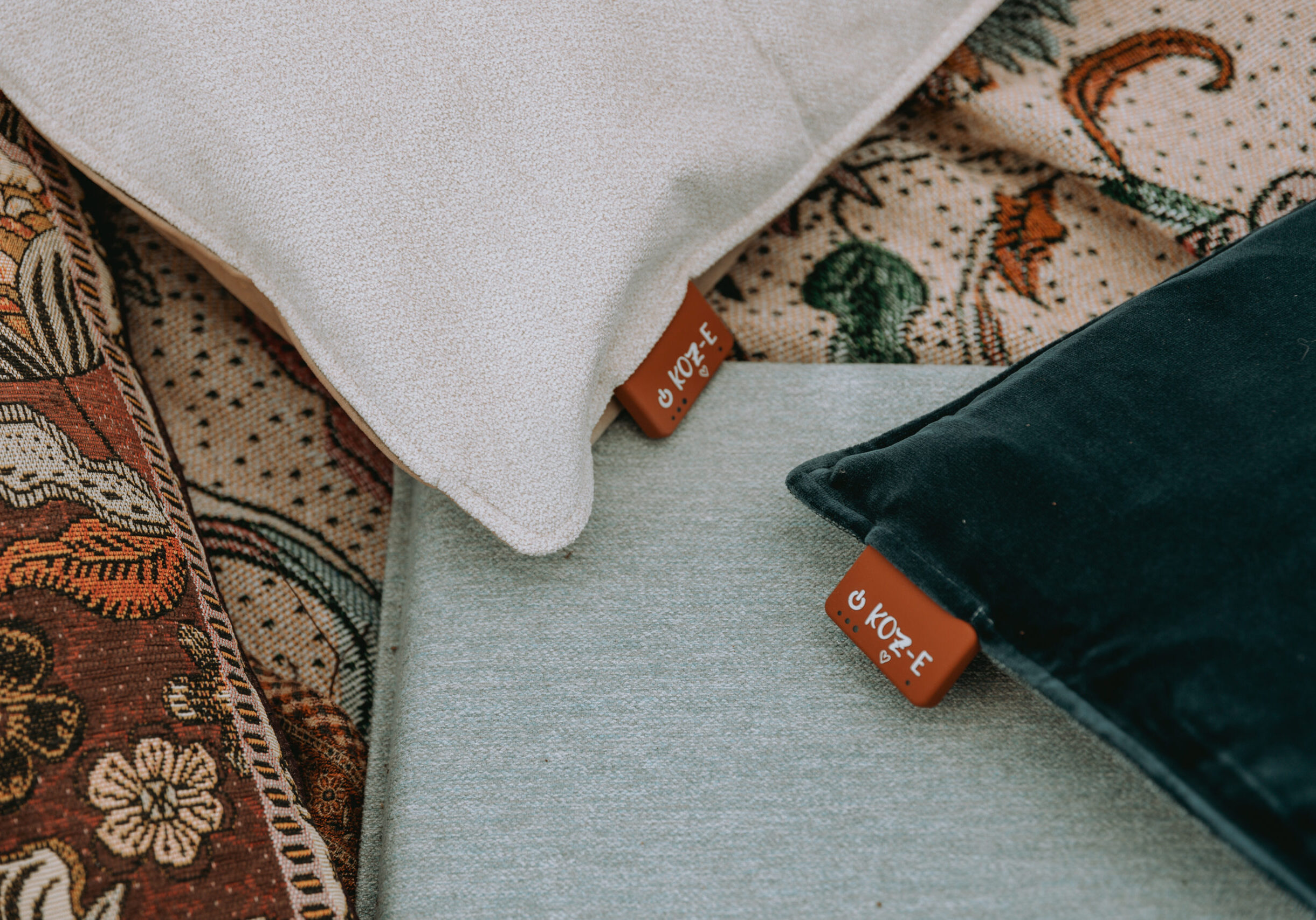 Sustainable business philosophy
KOZ-E is easy to use, of high quality and long lasting. Any problems can often be easily solved by replacing a part. However, we go one step further than just making sustainable products. We strive for sustainability in all areas, with attention to people and the environment. We are working on a project where all KOZ-E fabric and parts are reused through our recycling system. In our return & recovery department we recycle old products and process our waste flows in a sustainable way. This is how we comply with WEEE legislation.
KOZ-E improves our well-being
Create your own heated sleeping bag and enjoy the outdoors
KOZ-E's wireless heating collections are not only designed for indoors, but also for outdoors. This way we can enjoy freedom during outdoor activities, without feeling too cold. With KOZ-E you design your personal heated sleeping bag from head to toe, which you can take with you wherever you go.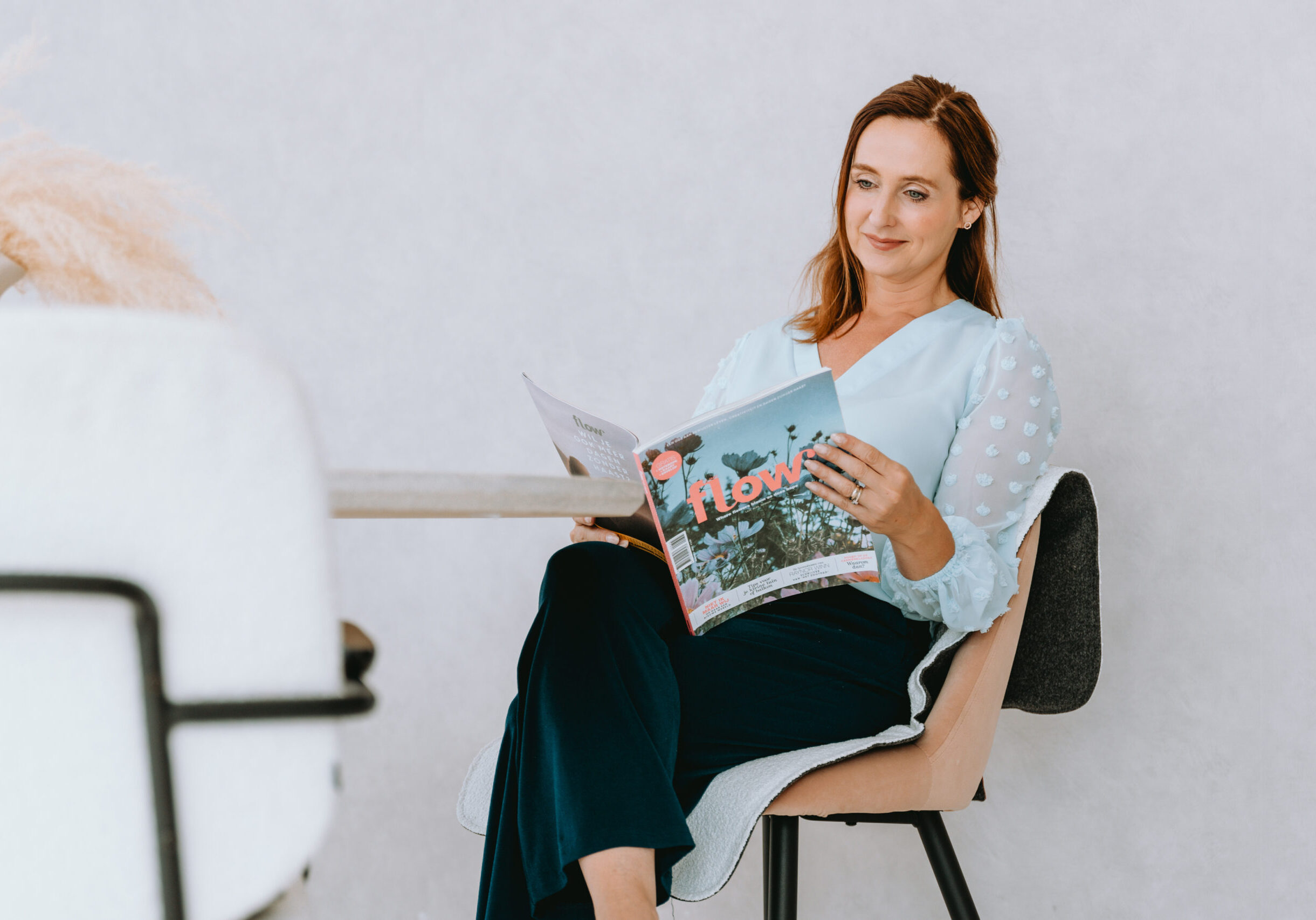 You always breathe fresh air, inside and outside.
Why does it feel good to breathe fresh air? Serotonin release is influenced by the amount of oxygen in your blood. Serotonin promotes a feeling of happiness and well-being, so the more fresh air you get, the more it will boost your mood. This explains why you often feel better and more relaxed and refreshed after being outside!
The use of KOZ-E can effectively help prevent symptoms caused by dry air, often resulting from the use of central heating. Thanks to KOZ-E, your reliance on central heating is minimized, ensuring a more balanced humidity level in your home and the beneficial effects of being able to breathe fresh air inside your home. This can reduce or even prevent issues such as dry, itchy skin, cracked lips, dry hair, respiratory problems, coughing due to dry air, headaches, sinus problems and irritated eyes. With its design and functionality, KOZ-E contributes to a more comfortable and healthier living environment.
Sleep better, live better, never feel too cold or too hot again
What is the secret of vitality? Regular exercise, a healthy diet and, above all, a good and refreshing night's sleep every night. Research has shown that your body cleanses, repairs and regenerates itself while you sleep, and that sleep is directly linked to mental, physical and emotional well-being. The benefits are numerous: it improves your immune system, memory, focus, body weight and even contributes to a more youthful appearance. KOZ-E strives to improve the quality of your sleep by providing the ideal sleeping environment for a happier, healthier and more energetic life.