Enjoy warmth and comfort everywhere with the KOZ-E Heating Blanket!
When the cold months arrive and you want to use the heating as little as possible, there is a perfect solution: our wireless infrared heating blanket! This way you can quickly save dozens of euros on electricity or gas.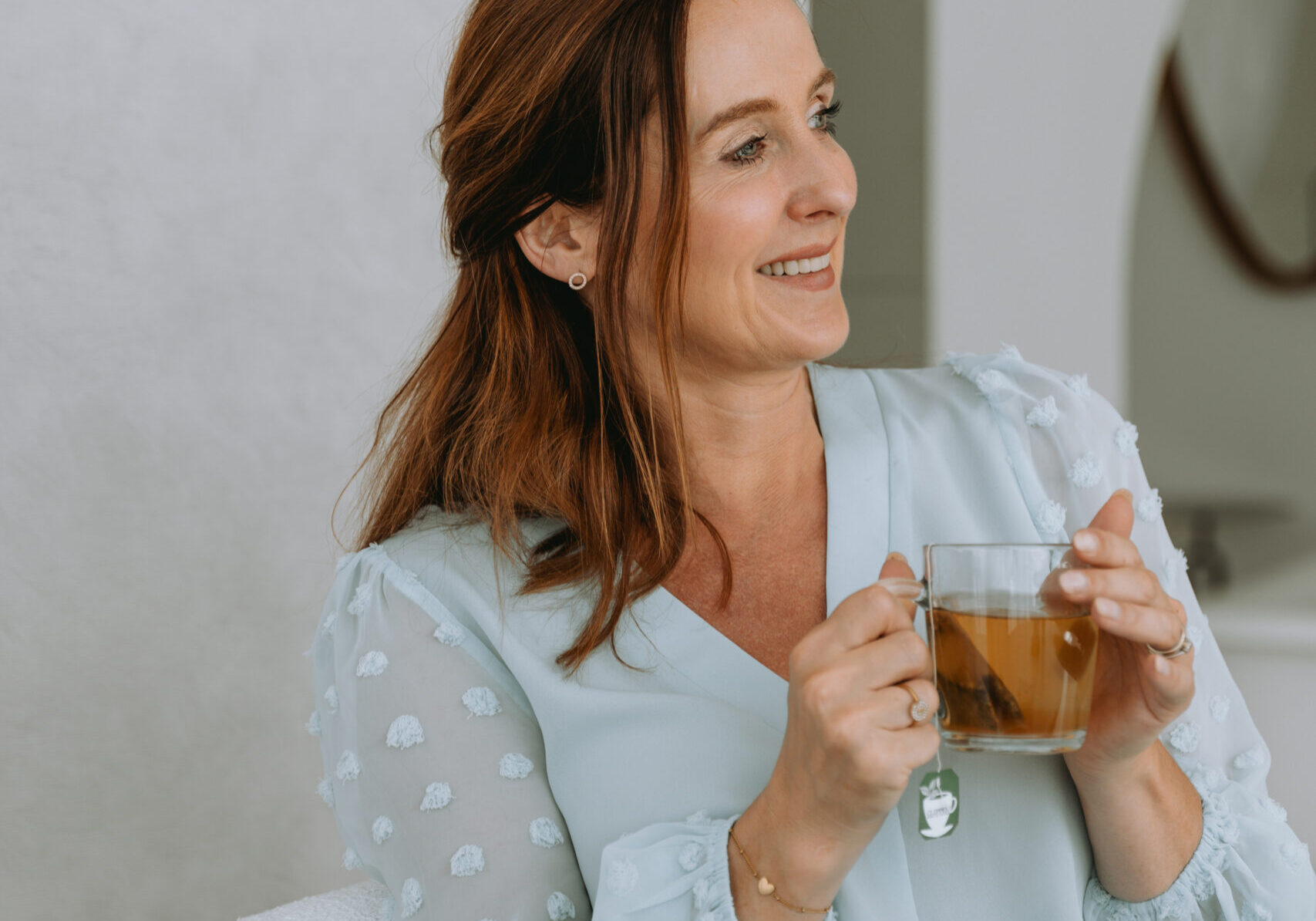 Quick solution for instant warmth
You can easily place the heating blanket on your chair to quickly enjoy agreeable warmth. This way you can enjoy a delicious cup of coffee while reading the latest news in full comfort. When you go to work, place the blanket on your office chair. Do you feel that it is getting too hot? No problem: adjust the temperature or switch off the blanket for a while. And if you get cold, just turn it back on.
Durable quality for years of enjoyment
The KOZ-E Heating Blanket stands out for its use of natural and pure colours, achieved through a special painting technique. These fabrics, often chosen by top designer fashion brands and luxury labels, are seldom found in everyday household items due to their premium quality and higher price. Additionally, KOZ-E is renowned for fabrics that are soft and skin-friendly, making them perfect for items in contact with the skin. The classic, generous thickness of the fabrics imparts a luxurious feel without unnecessary additions, contributing to the overall quality and durability of the heating blanket.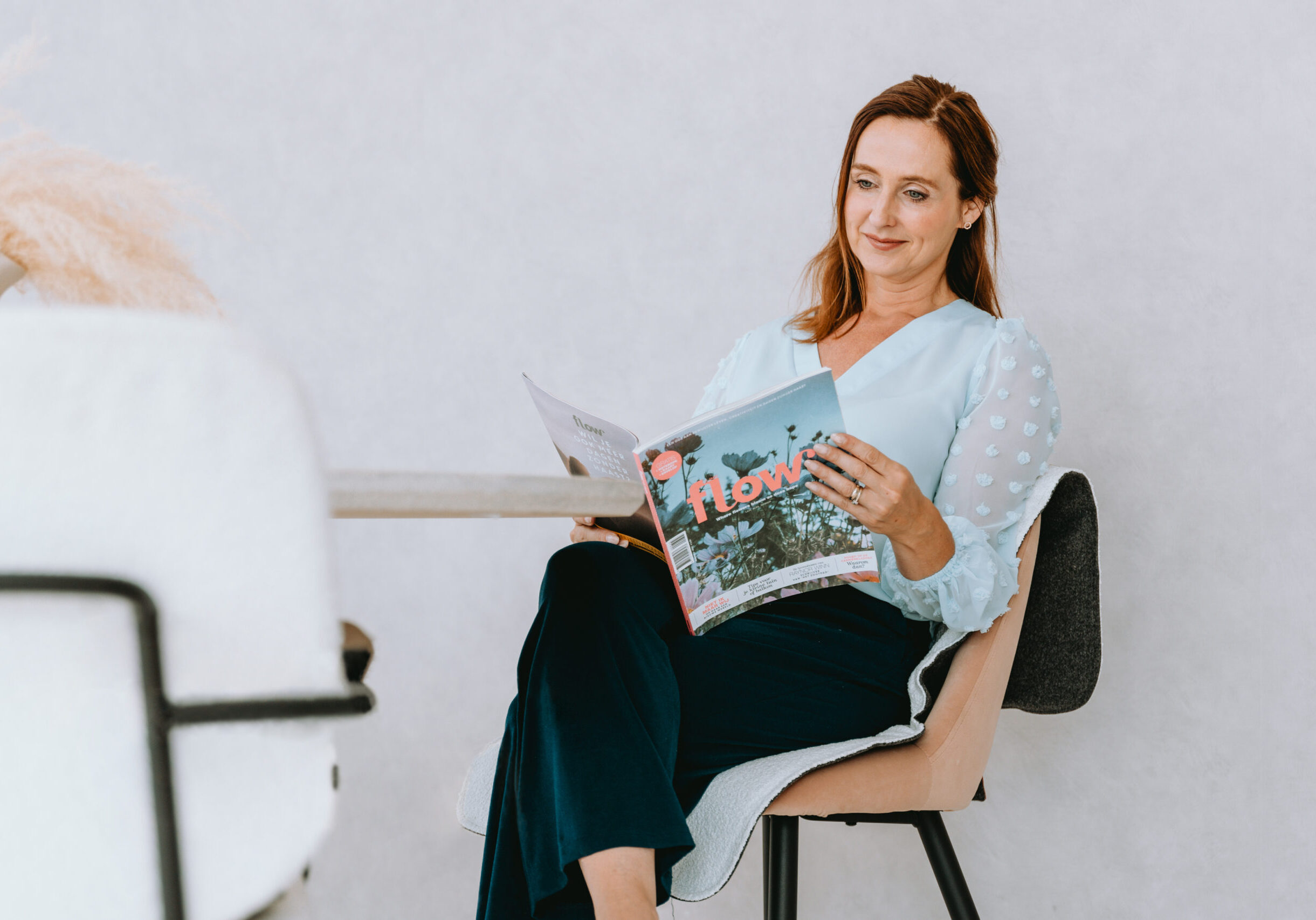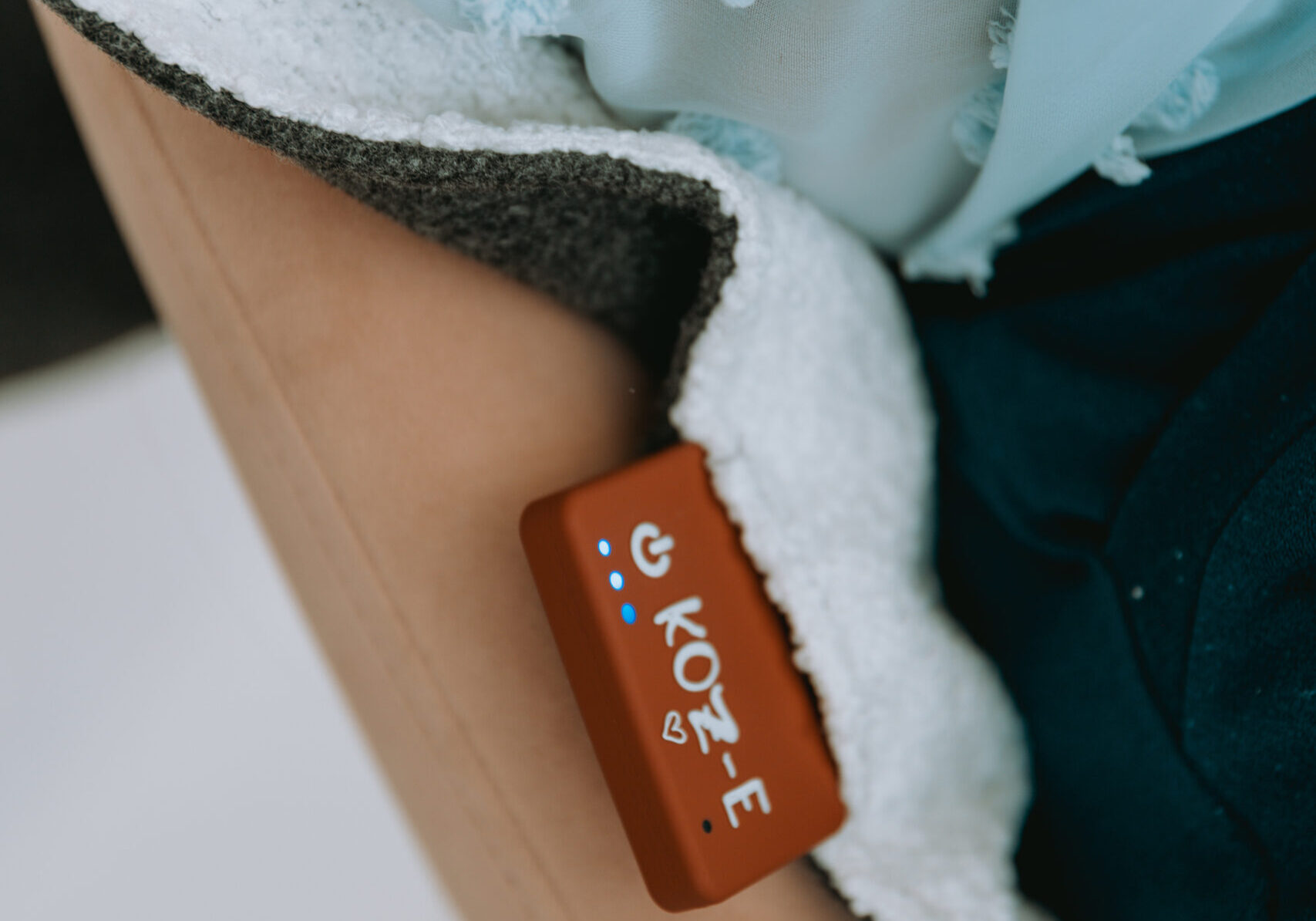 But that's not all! Our heating blanket not only provides warmth and comfort, but can also provide relief from muscle pain, back problems and stress complaints. The soothing heat penetrates deeply, relaxes your muscles and improves blood circulation, allowing you to let the stress of the day melt away. That makes this blanket not only a luxury, but also a valuable addition to your well-being.
Suitable for indoor and outdoor use
The blanket is also ideal for outdoor use due to its durable, cordless design. You can place the heating blanket on your lounge set or garden chair for a wonderful moment of enjoyment outside. In the evening you create a luxurious experience by placing the KOZ-E blanket on the sofa. You can even add an extra KOZ-E bag blanket for ultimate relaxation. And do you sometimes struggle to fall sleep? The soothing warmth of our blankets will soon have you sleeping like a log!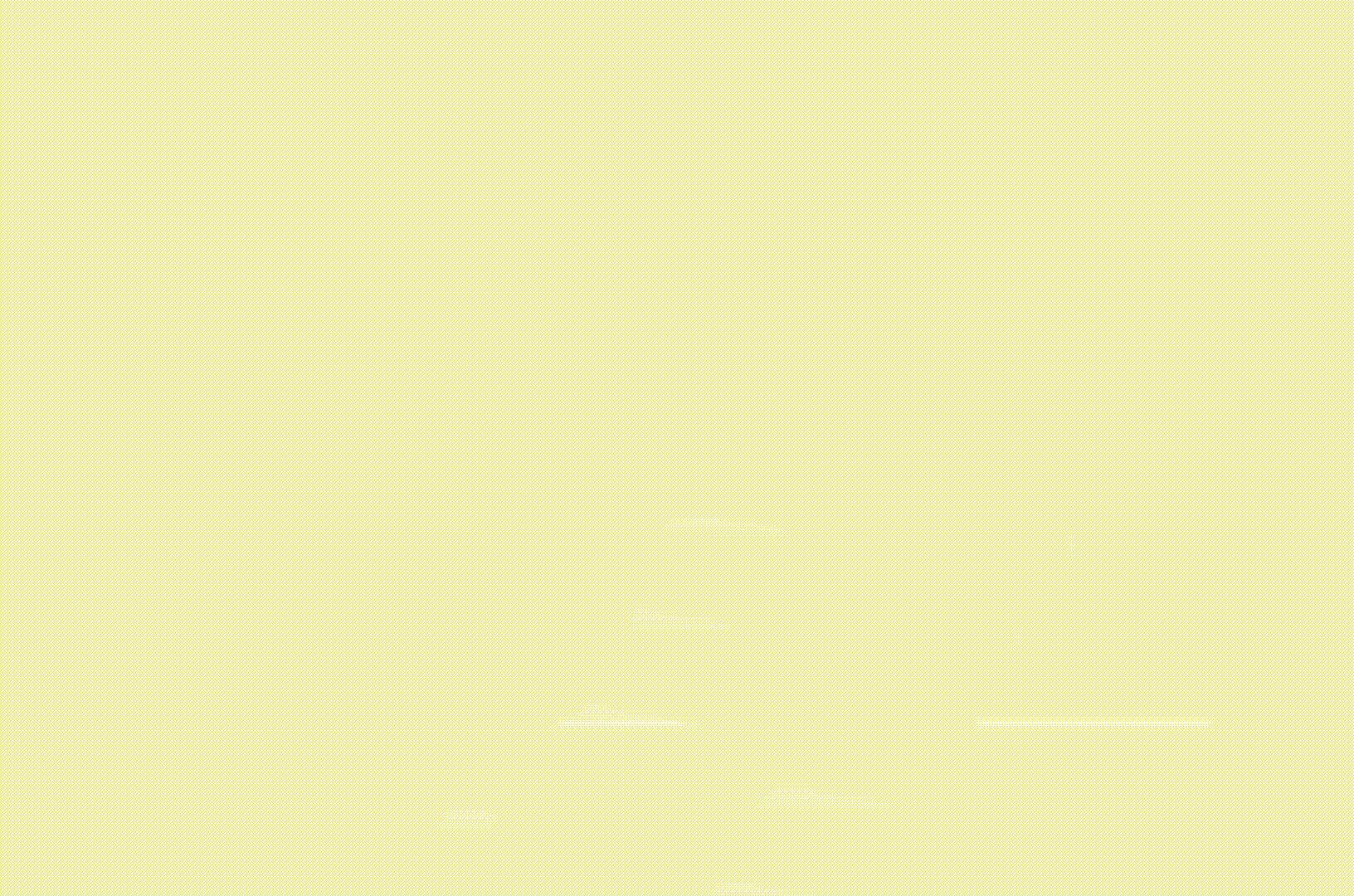 Give yourself the comfort of warmth and relaxation with our heating blanket - a luxury you deserve every day!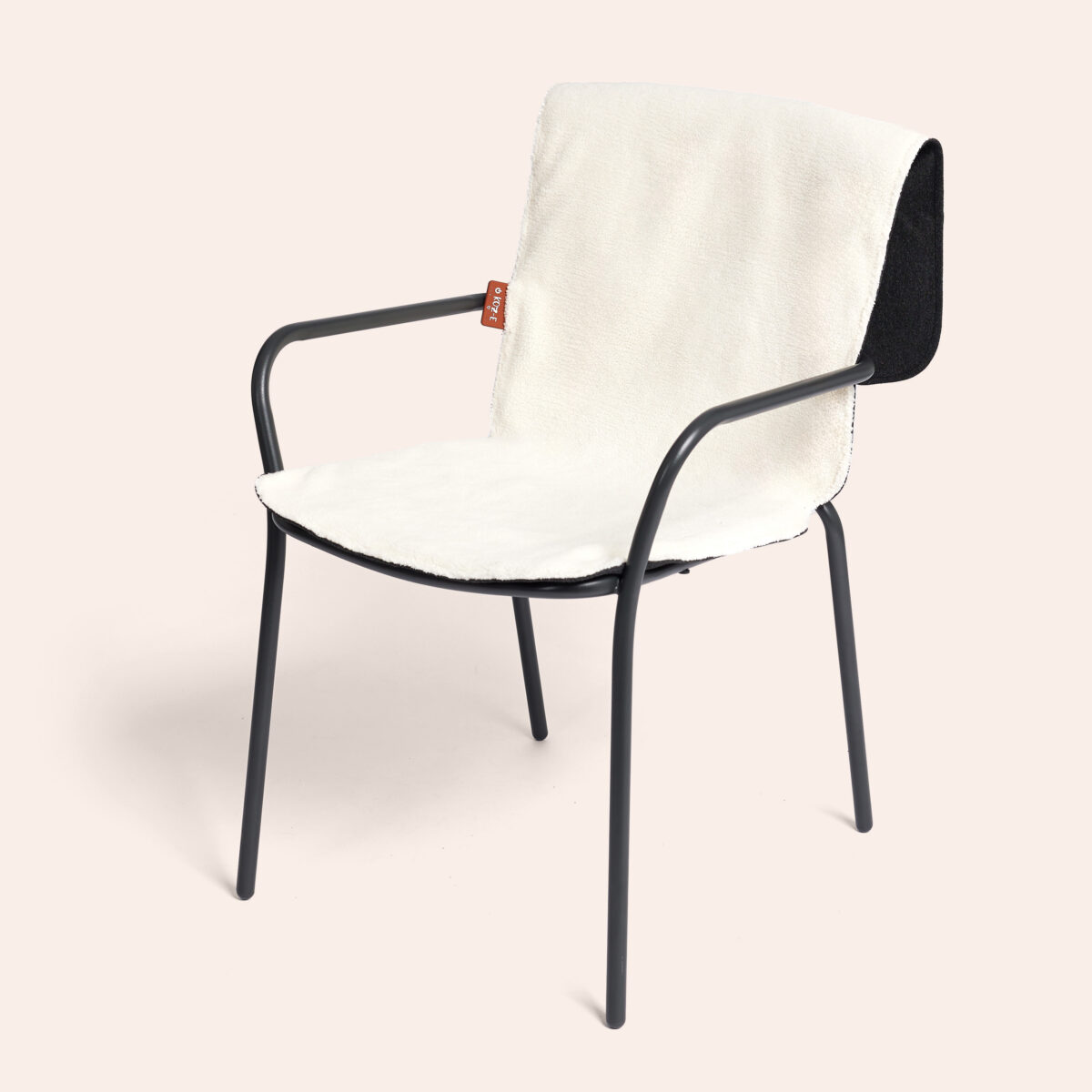 Heating blanket
With advanced infrared heating you can enjoy comfortable warmth at any time. The temperature is easily adjustable, ranging from ±55ºC,...