Seat heating for the boat: invest in your comfort with KOZ-E
Looking for ultimate comfort during boat trips? Discover KOZ-E's innovative heating cushions and make your adventures even more enjoyable. Whether you are enjoying picturesque views, relaxing in the fresh air or simply looking to escape the cold, our warming seat cushions and bag blankets provide the perfect solution.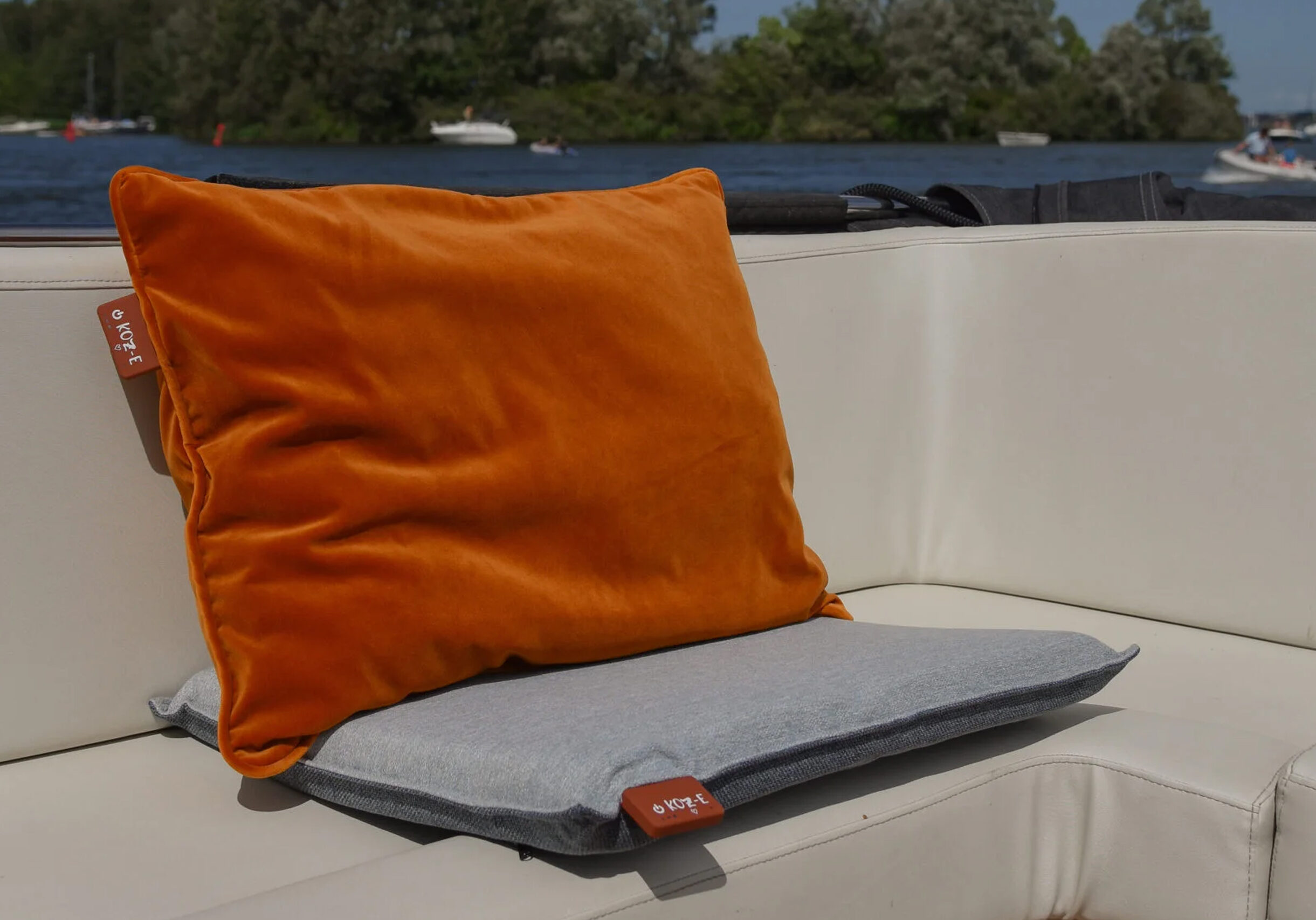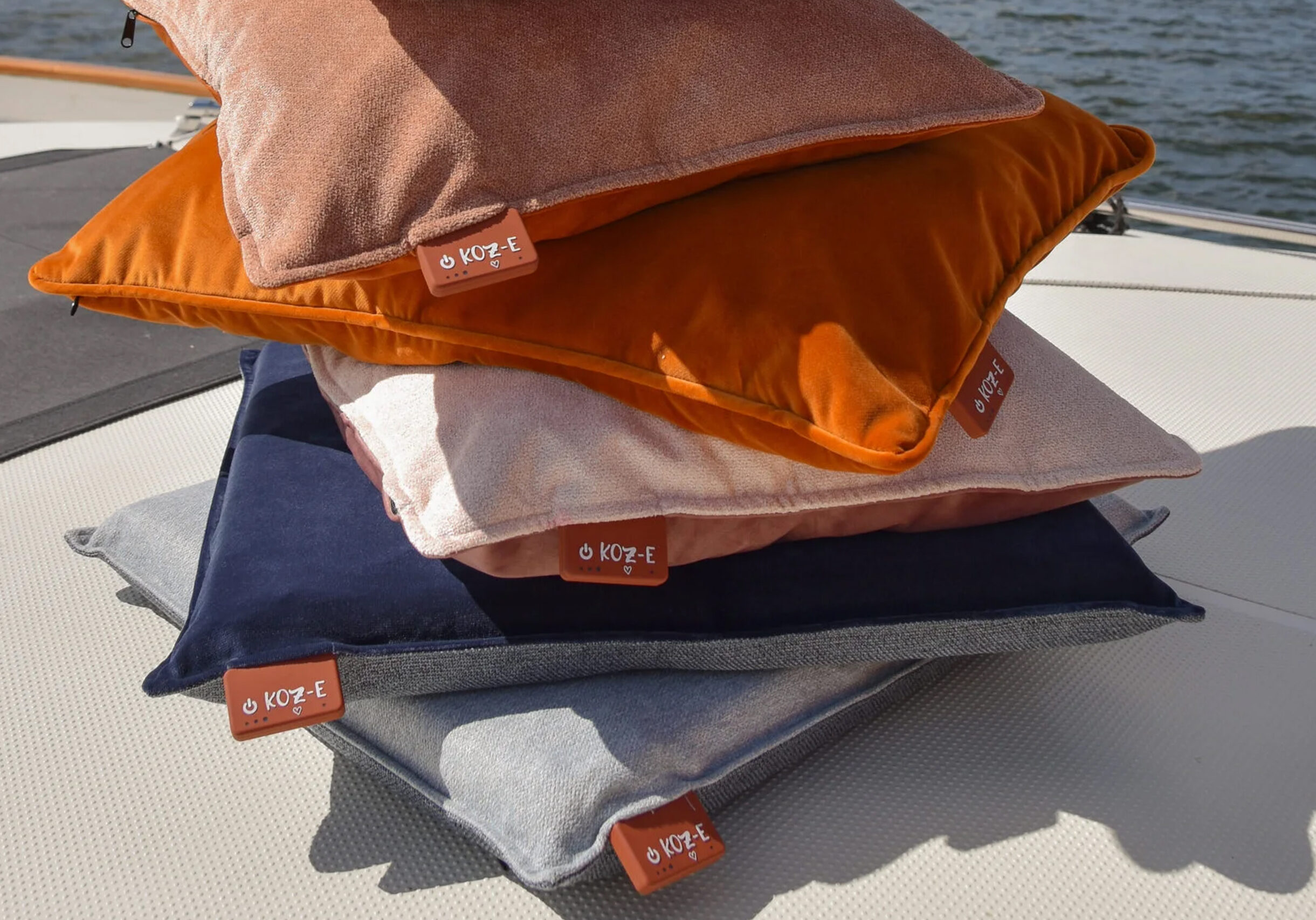 Comfortable and sustainable heating
Our heated seat cushions are particularly comfortable thanks to the memory foam , which is known for its ability to improve posture and support the back, coccyx and spine. The cushions effectively reduce pressure on the hips, making sitting for long periods of time a pleasure and putting less strain on your body.
In addition, our heated seat cushions are durable with an automatic on/off function. As soon as you sit down, the cushion switches on automatically. When you get up, the pillow automatically switches off again. No more hassle with remembering to switch it on and off; it is effortless and energy efficient.
Weatherproof bag blanket for ultimate comfort
Our bag blanket is also a solution for lovers of boat adventures. It is windproof and waterproof with double-sided fleece fabric, which keeps your legs and feet nice and warm. The built-in pockets keep your hands at a comfortable temperature. Whether you are inside the cabin or out on the deck, the KOZ-E heat set is versatile and even helps save energy in the cabin.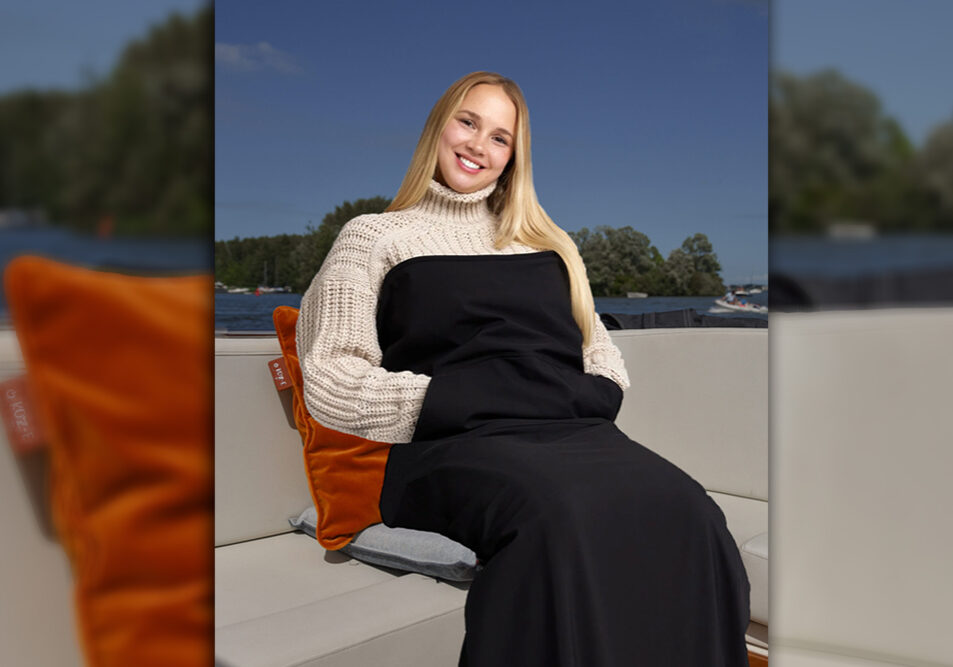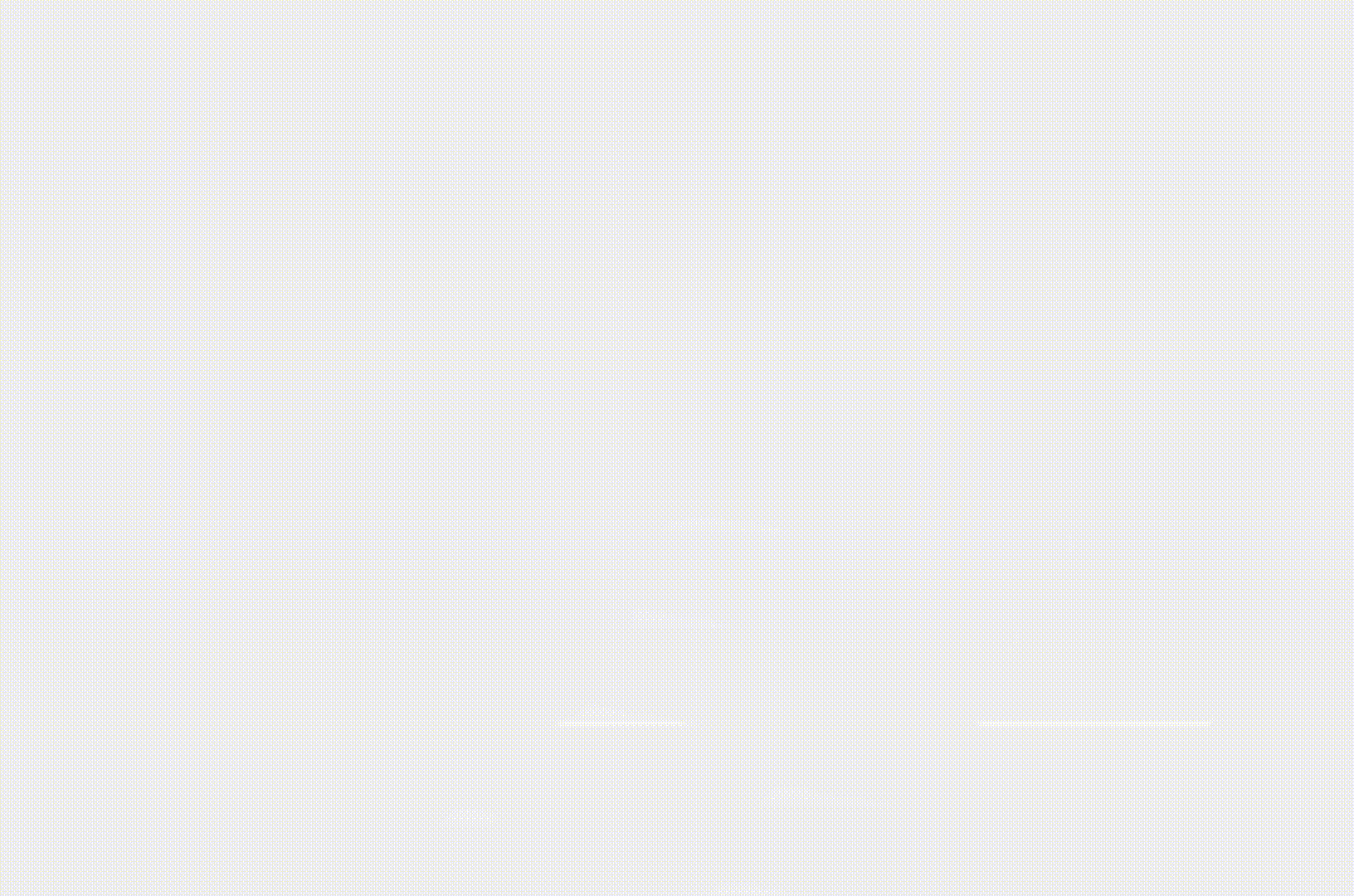 Positive reactions from satisfied customers
The reactions to our heating pads and pocket blankets are extremely positive. People love it, and you will love it too. It is the ideal way to keep your body warm during boat trips. Curious? Experience it yourself and discover the comfort of KOZ-E. Your investment in comfort starts here.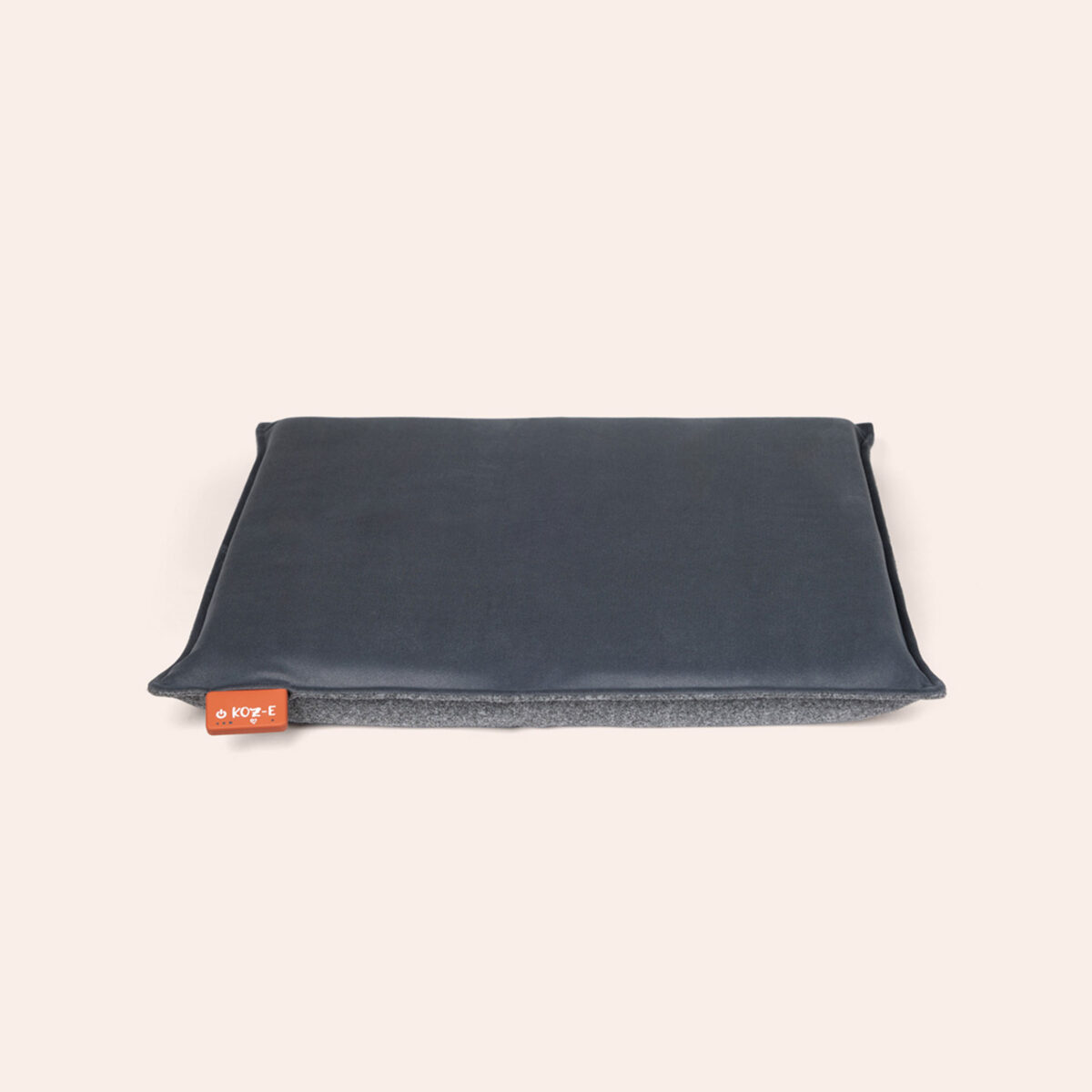 Heated seat Cushion
Discover the Spot heat memory foam seat cushion for an unparalleled heating experience. Enjoy unparalleled luxury and elegance, thanks to...